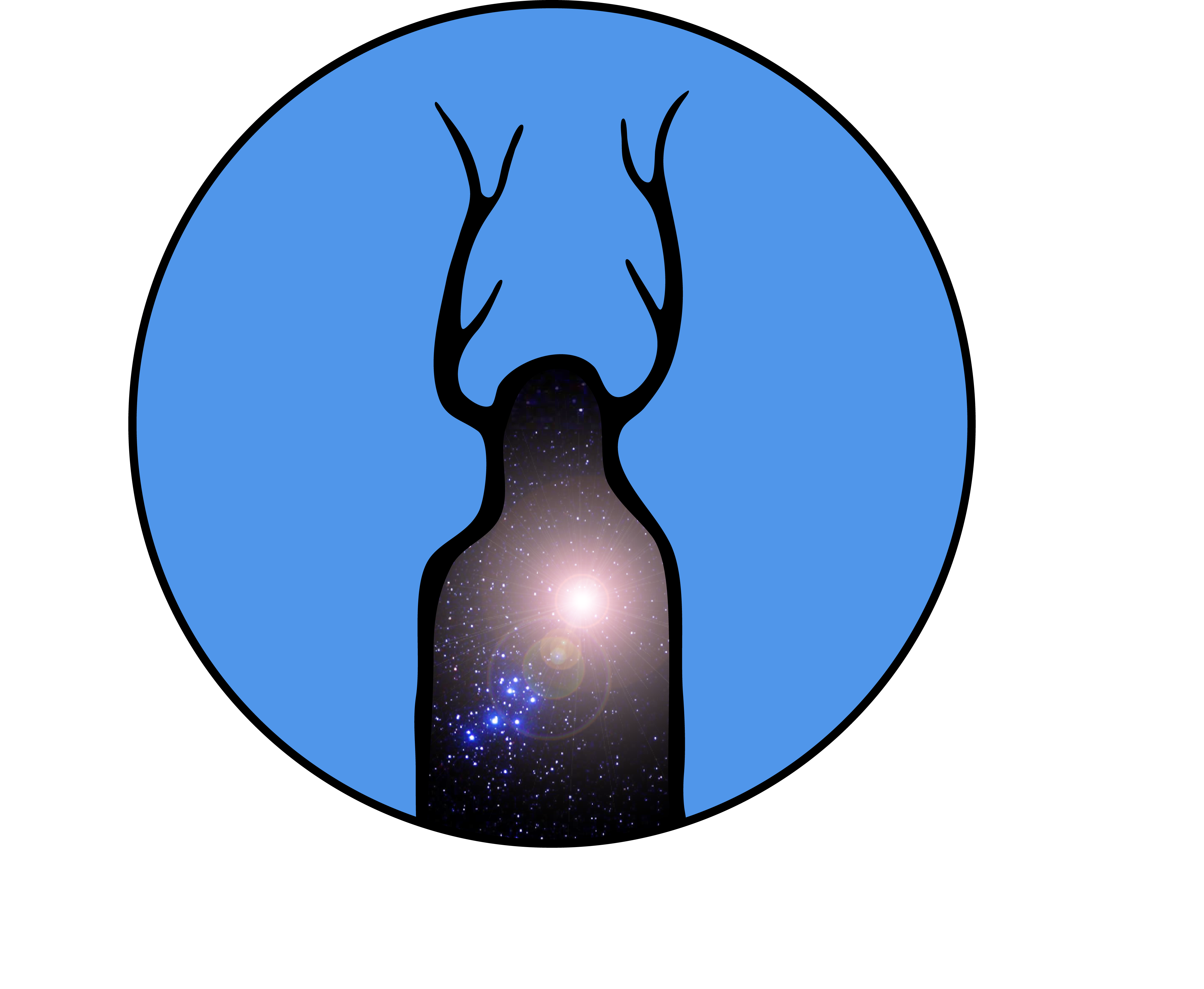 We each began helping clients in 2005. In 2008 we formed Shaman's Flame as a collaborative business through which we would continue to see our own individual clients, but would also support each other as practitioners, as well as develop and teach workshops together.
Peter has offices in Woodbury and Montpelier, Vermont, and Sarah works in the Beachwood Canyon area of Los Angeles, CA.
Click here for workshops and intensive trainings.
Click here for healing, divinational, and counseling services.
Our original logo from 2008: