… A SURVIVAL GUIDE FOR ACTORS
With Sarah Finlay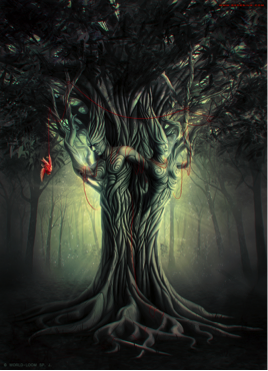 Working individually or in group sessions, explore how the ancient practice of shamanism can be used in our contemporary world. Specifically we'll examine how actors might best understand and engage these powerful practices to live more successfully and skillfully connected to an industry that often generates a perilous emotional environment.
With guided meditation work with the spirit of your Muse to raise the bar on self love and abundance, while connecting to the higher self, inner power and the zone of genius. Learn to manifest success when preparing for roles and auditions as well as understanding ways to keep the spirit body clean after playing dark or unhealthy character roles.
Sessions held in Los Angeles, Beachwood Canyon office with Sarah Finlay or via Skype.
"Sarah Finlay has opened my eyes to a whole new world… one that has really helped me in this one. She has grace, kindness, and wisdom… the kind of guide I need to journey compassionately into my soul." G.M.