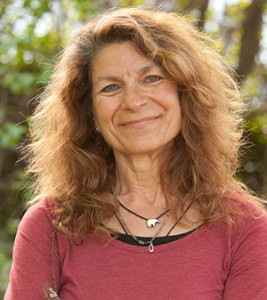 Nan Moss, Faculty for the Foundation for Shamanic Studies and Weather Shamanism teacher extraordinaire. Click here for more.
Nan will be teaching three FSS workshops this spring and summer 2017 at the Shaman's Flame center outside of Montpelier, Vermont. Please click here for more information.
Nan will also be teaching several Weather Shamanism workshops here in Woodbury in 2017. These are not FSS workshops, but rather are the creation of Nan and her spirits. More information forthcoming.