Sunday, July 22, 2018
9AM to 6PM
Williamsburg, Virginia
Led by Peter Clark
The art of divining – seeing beyond the obvious paths and potentials to bring new possibilities back into our ordinary lives – is an age-old, world wide shamanic practice. In this experiential workshop, you will utilize techniques which help broaden your perspective by connecting to Divine Source through your relationships with compassionate spirits. Learning to interpret these connections will help you convey the wisdom back into our linear, physical world. A comprehensive selection of techniques will be introduced and practiced, each designed in its own special way to encourage a compassionate opening and understanding of previously hidden pathways.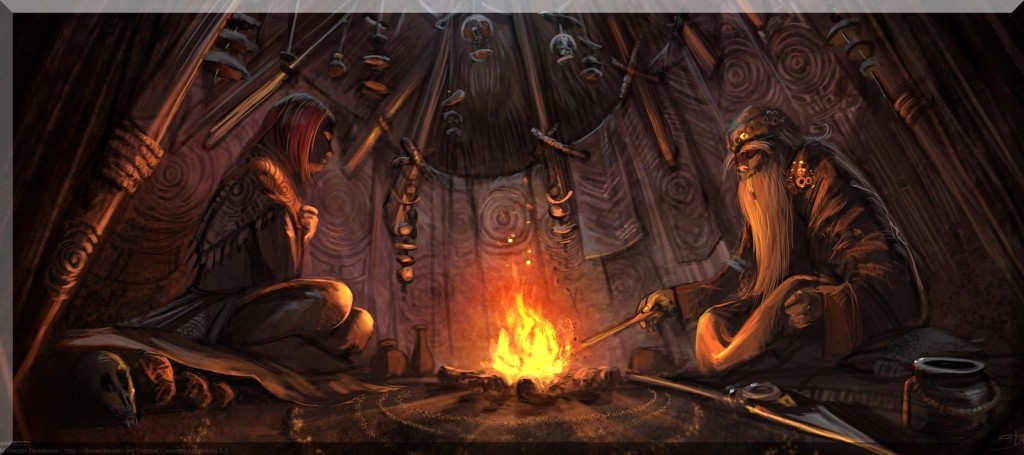 When we merge with a helping spirit, we bring into our physical and spirit bodies the power and insight of compassionate wisdom. This is the essence of entering a divining state – a level of awareness outside the small mind, outside ego judgments, beyond the edges of normal consciousness. The culmination is the return of this perception to our ordinary awareness with an interpretation that meshes with and enlivens our initial questions with new divine perspectives.
Prerequisite: Shamanic Journey experience in the Upper and Lower worlds
Tuition: $135 ($120 if paid in full by 20-Jun-2018)
Special package: Take Extraordinary Realities on 21-Jul-2018 along with Fire and Bone on 22-Jul-2018, and pay $240 for both ($225 if paid in full by 20-Jun-2018)
To register, contact John Ludwig: 703-939-7976 or john@ludwigstudio.net