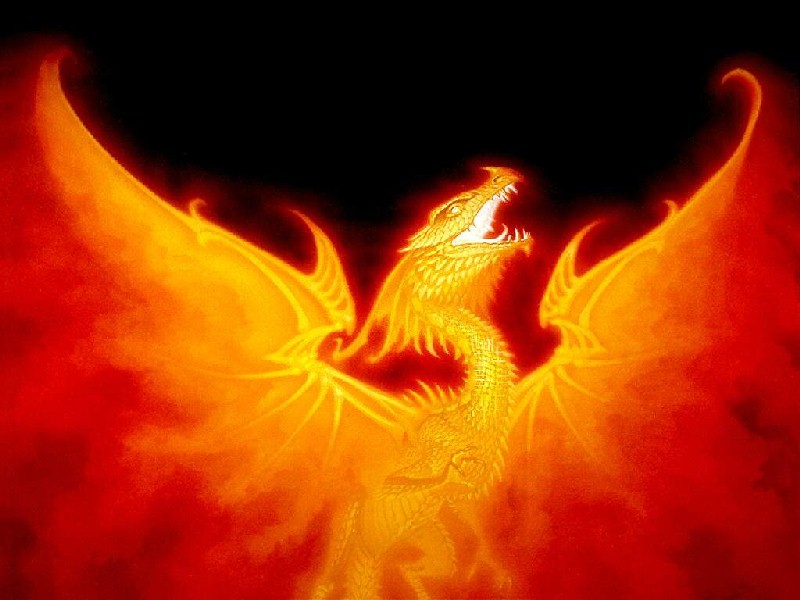 Led by Peter Clark
Moving through the cycles of our lives, we often encounter times of varying amounts of evolution within our physical, emotional and spiritual bodies. As we approach the end of any given cycle, we frequently find obstacles that must be navigated in preparation for the rebirth that will lead us to a more evolved and richer existence.

At this time of apparent energetic shift, individually and globally, many have become aware of both great obstacles and the large potential for quantum leaps in consciousness. In this workshop we will work with powerful tools for aiding with the transmutation of barriers that might otherwise feel insurmountable. Participants will learn to connect to the wisdom of the Dragon, which encourages expansion into the next levels of consciousness and potential multi-dimensional awareness. Further, you will learn special tools for working with Dragon, which if fully utilized, can aid in your explicit entry into non-linear perception while helping you to remain grounded and empowered.
There are two overall themes explored in this workshop:
Dealing with psychological blocks by working with the transformative spirit powers of the compassionate Dragon, and the examination of shadow aspects of ourselves. With Dragon's help, unexpected accelerated strides in transformational healing can come about.

Exploring the Theta state of consciousness and working to become more in tune with psychic awareness. Working with Dragon to learn to bi-locate in non-ordinary reality, potentially leading to a multi-dimensional awareness and a richness of experience that can be carried into every day life.
These two themes are interwoven into a powerful, transformational teaching with a very strong emphasis on each student's experience, healing, integration, and empowerment. The resulting explorations push the boundaries of consciousness in a timely and exciting fashion.
Prerequisite: Strong and easy shamanic journey skills in the Upper and Lower Worlds.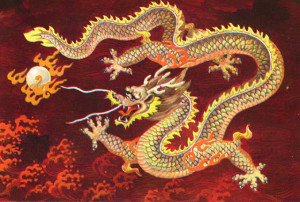 Schedule and Registration Information
Rescheduled to March 5 & 6, 2016, Millis, Massachusetts. Click here.