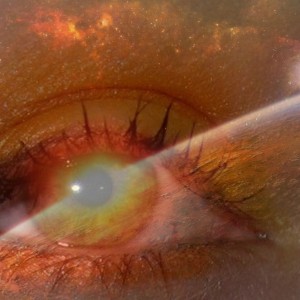 Led by Peter Clark
Woodbury, Vermont
March 18, 19, and 20, 2016
9AM to 5PM each day
Cost: $300
This 3 day workshop is an investigation of Source – the creative force behind both ordinary and non-ordinary reality. With the assistance of our helping spirits, we look into the starting point of each creation, seeking to know something more about intention, appreciation, and manifestation. And we look through Source into the depths of reality, gazing at different aspects of all that is, including ourselves. The focus of our experiences will go from the broad cosmological to the very personal question of Soul.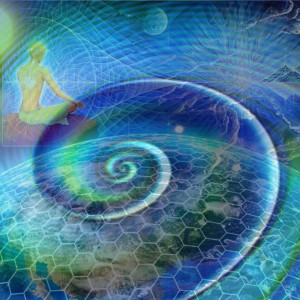 Through this Great Mystery Source Lens, classic shamanic divination is practiced in a self reflective way beyond the bounds of a lifetime. We begin to study what our Souls are and the context of Their evolution both in and out of physical embodiment. Finally, a special healing technique for harmonizing multiple lives is taught based on the Source Gazing practice.
Pre-requisite: Strong journey abilities in the Upper and Lower worlds.
Online payment using credit card, debit card, or Paypal balance. Please check the workshop cancellation policies here.