Peter has always held a fascination with the cosmos and the nature of reality.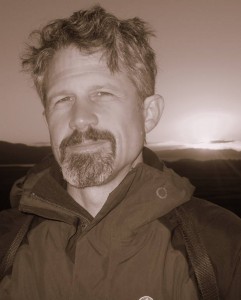 His compassionate helping spirits first communicated with him in dreams during childhood, and his experiences living in Japan when he was 9 to 11 years old strongly influenced his view of the world as a realm filled with spirits of all sorts. In the early 1990's after a spiritual awakening, Peter began a devoted practice that includes yoga, meditation, systemic balancing and shamanic healing. His work integrates seamlessly the concepts found in quantum physics with the spiritual path of shamanic healing. Over the years, Peter has been involved in a number of advanced shamanic healing programs, and has been a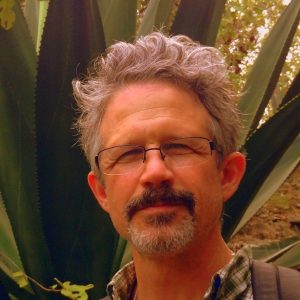 practitioner since 2005. He is a graduate of the Foundation for Shamanic Studies Three-Year Program in Advanced Initiations in Shamanism and Shamanic Healing. Peter's specialties include extraction healing, soul retrieval, empowerment and counseling, channeling, house spirit negotiation/clearing, past life healing, and divination. He was a guest faculty member with the Foundation for Shamanic Studies for two years.
Services: Empowerment Healing, Distance Healing, Soul Retrieval, Extraction Healing, Divination Reading, Channeling, House Spirit Clearing/Communication, Psychopomp, Compassionate Depossession, Curse Unraveling, Shamanic Counseling
Private session rates:
Hour and a half – sliding scale of $95 to $115

Two Hours – sliding scale of $125 to $150

Three Hours – sliding scale of $180 to $210

shorter sessions for divination are also available
Woodbury, Vermont: 802-456-8735