Click to view available digital downloads for shamanic journeying.
---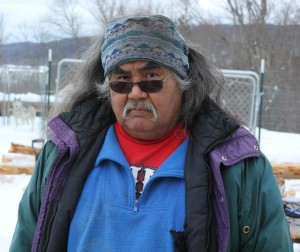 Jack Sabon is a spiritually inspired artist and sweat lodge leader living in Stowe, Vermont. Some of his work is featured throughout our website, as well on the pages below. These works are for sale as prints or originals, and sometimes both.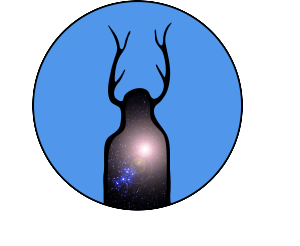 The Shaman's Flame logo was designed by Randy Repass using an image from one of Jack's paintings.
Art for sale:
NW Coast Bear Drum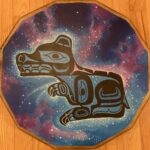 New Mexico Raven Drum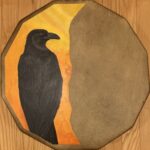 Star Bear Drum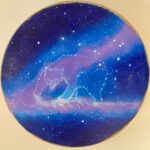 Sky Shaman Drum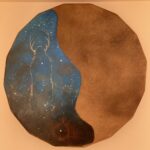 Raven Drum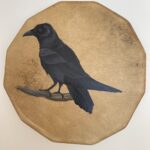 Soaring Eagle Remo Drum