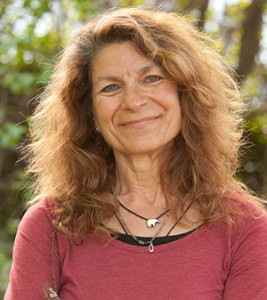 Nan Moss, Faculty for the Foundation for Shamanic Studies and Weather Shamanism teacher extraordinaire. Click here for more.
Nan teaches FSS core shamanic workshops every year at Shaman's Flame in Woodbury, VT. Current listings below.
Nan also teaches Weather Shamanism workshops here in Woodbury. These are not FSS workshops, but rather are the creation of Nan and her spirits. Please see the Weather Shamanism listings in the School for Extraordinary Reality.