Taught by Nan Moss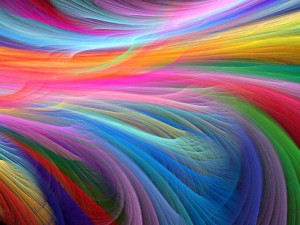 August 24 & 25, 2019
Woodbury, VT
(Between Montpelier and Hardwick)
Prerequisite: FSS Way of the Shaman Basic Workshop taught by an authorized FSS faculty member
Tuition: $240 ($225 if paid in full on or before 24-Jul-2019)
Pay online with a credit or debit card, or with your Paypal balance. Paypal account not required for credit or debit card use. Or mail a check made out to Peter Clark, 644 Log Town Road, East Calais, VT 05650. Please note workshop policies here regarding cancellation and refunds.
In this unique experiential workshop you will have the opportunity to explore the nature, meaning, and use of dreams among shamanic peoples, with dreamwork practices from a range of cultures. Researched and developed by Michael Harner, subjects to be covered include shamanic dream theory and big dreams, as well as dreams and the soul, spirits, shamanic journeys, the Dreamtime, and the vision quest. You will have the opportunity to apply the knowledge to contemporary life, including the use of dreams in divination, health, and healing.
---
About Nan Moss