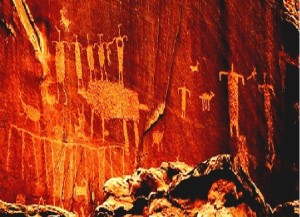 Taught by Nan Moss
October 1 & 2, 2022 in Woodbury, VT
Tuition: $240 ($225 if you register and pay in full by September 1, 2022).
Pay online with credit or debit card (paypal account not needed), or paypal balance. Or send check payable to Peter Clark, 644 Log Town Road, East Calais, VT 05650. Please take note of the workshop cancellation polices on this page. Also, please note the FSS Vaccination Policy and other COVID-19 requirements and recommendations here. The booster is recommended, but the full initial vaccination regime is required in order to attend. The FSS requires the upload of your vaccine record here.
Prerequisite: The FSS Basic Workshop, The Way of the Shaman®, with an authorized FSS Faculty Member,
or three 7-hour online workshops:
In this classic shamanic workshop – a prerequisite for the advanced and longer FSS programs – participants are initiated into the extraction method of healing, including how to see, sense, and remove localized illness and pain connected to spiritual factors. This is an important part of shamanic healing training. They will also learn how shamanic practitioners can work in partnership to increase the effectiveness of this work. The Extraction Healing Training workshop is designed exclusively for people who want to bring shamanic healing work into their practice with others. The training is not designed for people looking for personal healing.