Held in Woodbury, Vermont
Cancelled for 2020 – to be rescheduled in the future.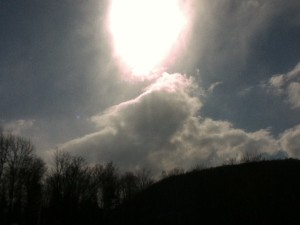 Saturday arrival at 9:30 for a 10am start. Finishing between 5:30PM and 6pm.
Sunday arrival at 9:15 for 9:30am start. Finishing at 5pm.
Prerequisite: The Way of the Shaman – The Shamanic Journey, Power & Healing (referred to as the FSS Basic) with authorized Foundation for Shamanic Studies faculty member. Nan is teaching the FSS Basic workshop here on June 20 & 21, 2020 – click here for more.
Tuition: $240 ($225 if you pay in full by July 8)
Pay online with a credit or debit card, or Paypal balance. Paypal account not required for credit or debit card use. Or send payment via check to Peter Clark, 644 Log Town Road, East Calais, VT 05650. Please note our workshop policies here.
---
Participants learn how to deal with the issue of dying and the destiny of souls from a shamanic perspective. The workshop is both for those who wish to learn for themselves, and for those who wish to help others who are in terminal situations or who have already passed on.
Experiences to be undertaken include learning how to become experientially familiar with the after-death realms, tracking a person using shamanic journeying, completing unfinished business, helping a person to cross over, and classic psychopomp work.