Led by Nan Moss in Woodbury, VT.
August 27 & 28, 2022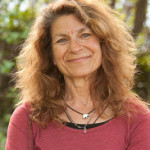 Tuition: $240
For online payment with credit card, debit card, or Paypal account, please use the below buttons. Or send check payable to Peter Clark, 644 Log Town Road, East Calais, VT 05650. Please note the workshop cancellation policies on this page. Also, please note the FSS Vaccination Policy and other COVID-19 requirements and recommendations here. The booster is recommended, but the full initial vaccination regime is required in order to attend. The FSS requires the upload of your vaccine record here.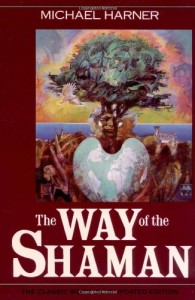 Originated by Michael Harner, this is the basic workshop of the Foundation for Shamanic Studies and is the prerequisite for all Foundation workshops and training courses.
During the Basic experiential workshop, participants are introduced to core shamanism, the universal, near-universal, and common methods of the shaman to enter nonordinary reality for problem solving and healing. Particular emphasis is on the classic shamanic journey, one of the most remarkable visionary methods used by humankind to explore the hidden universe otherwise known mainly through myth and dream. Participants are initiated into shamanic journeying, aided by drumming and other techniques for experiencing the shamanic state of consciousness and for awakening dormant spiritual abilities, including connections with Nature.
Practice includes comparisons by participants of their discoveries in shamanic journeys as well as being introduced to shamanic divination and healing. They are also provided with methods for journeying to meet and study with their own individual spirit helpers in nonordinary reality, a classic step in shamanic practice. Participants learn how the journey is utilized to restore spiritual power and health, and how shamanism can be applied in contemporary daily life to help heal oneself, others, and the Planet.