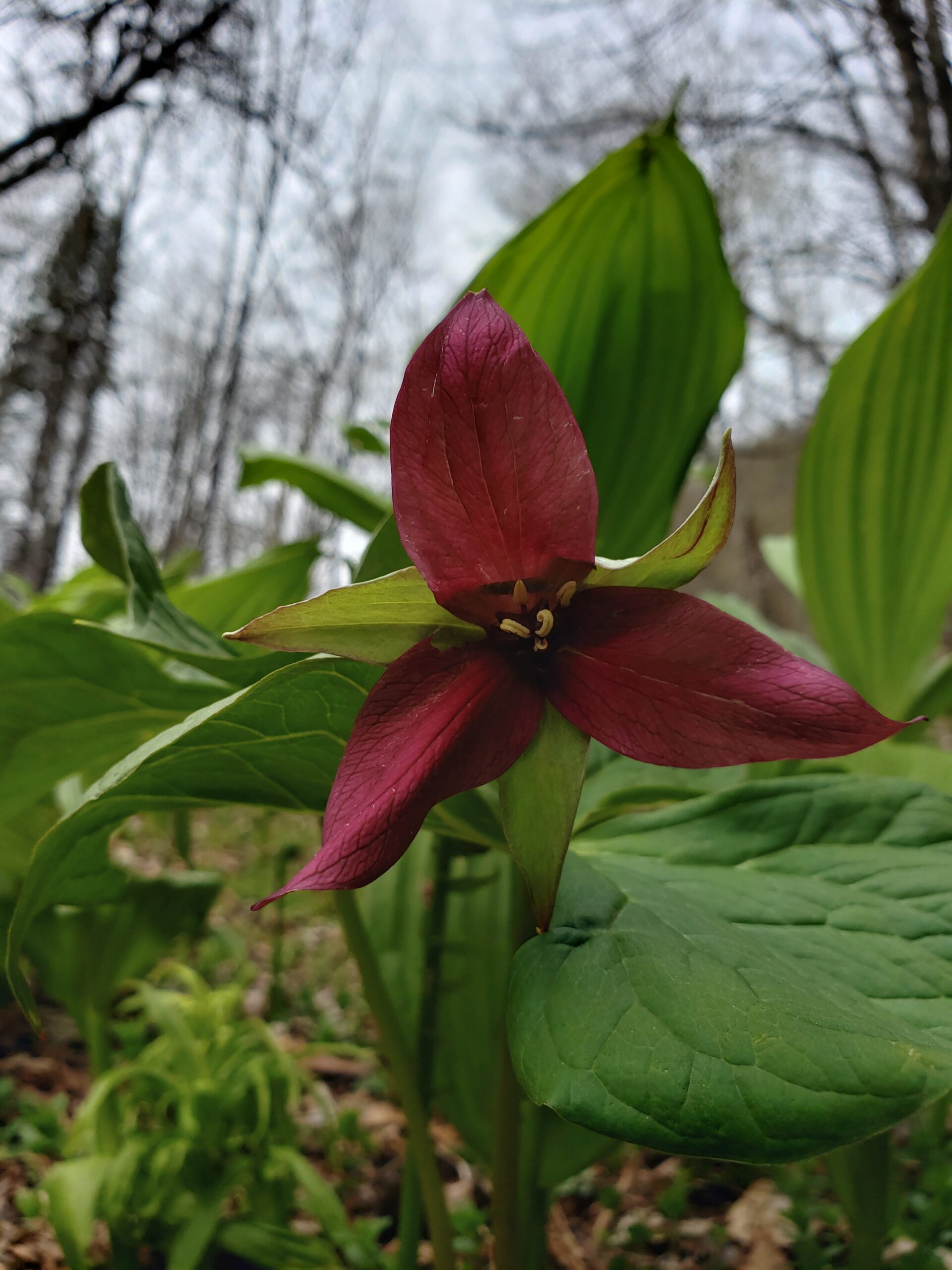 Woodbury, VT
July 16-17, 2022
August 13-14, 2022
Led by Peter Clark and Kristine Peeler
Tuition: $600 for 2 weekends
Optionally, pay $350 for each weekend – take the first weekend in July 2022 and the second at a future time. Please check our workshop cancellation policies here. COVID-19 vaccination is required, but based on data closer to when the workshop happens, requirements may change. We will meet in a well ventilated indoor space with optional masking. Outdoor activities will also occur.
---
Across the span of two weekends, we will meet and develop inspired relationships with the compassionate spirits of powerful plants as well as interact with the Middle World manifestations of these plants. For thousands of years shamans have listened to the plants, and the plants have taught their healing ways. During these weekend intensives, we leave our perceived human superiority behind and listen intently with our hearts to the complex, living intelligence of plant beings.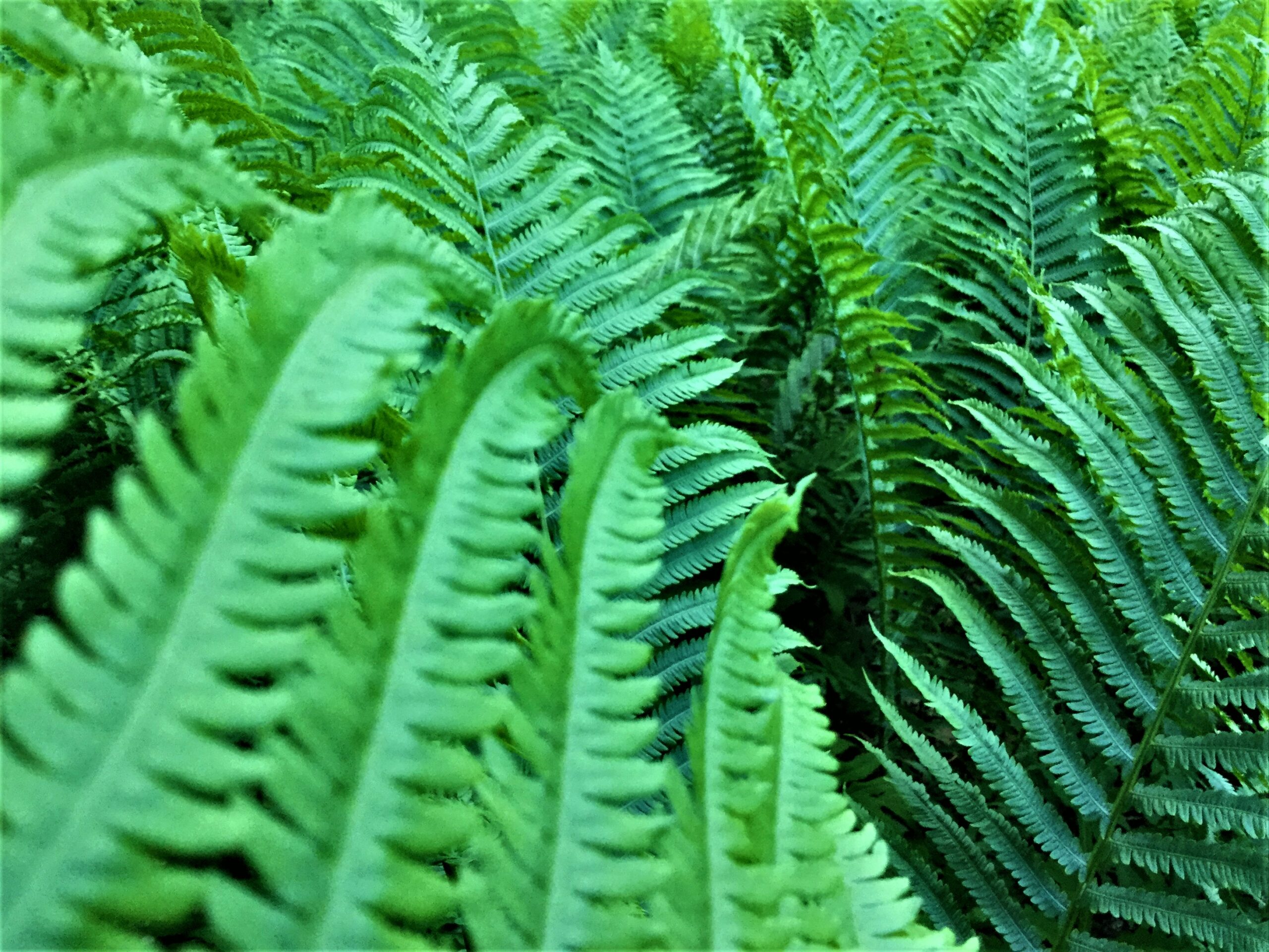 Using core shamanic methods, respect and love, we enter the spiritual kingdom of the plants -a vast realm of friendship and healing potential. While there is no doubt that the wizard alchemists of the plant kingdom have ample medicine for the body, this workshop focuses on the spiritual powers of plants for healing the soul.
Please note that this workshop is not about the ingestion of psychoactive entheogens.
Pre-requisites: Ability to journey to the Upper and Lower Worlds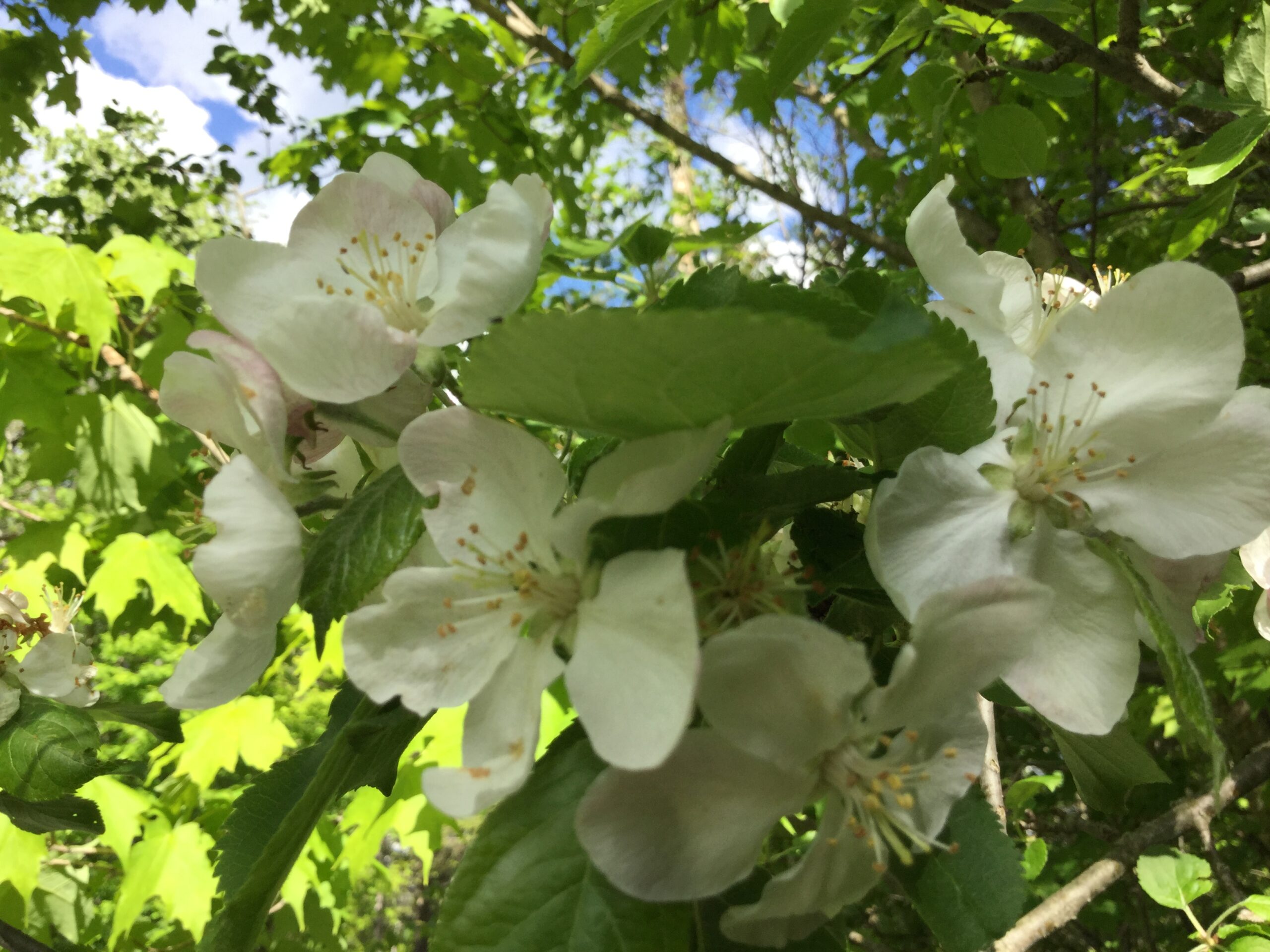 If you are not familiar with shamanic journeying and wish to learn how to journey to the compassionate realms of the Upper and Lower Worlds, please contact Peter or Kristine, or sign up to attend the Extraordinary Realities Intro workshop on April 23 & 24, 2022.
Please note the first weekend, Sacred Plant Spirits I, is a prerequisite for the second weekend, Sacred Plant Spirits II. The two weekends as a whole represent a full and complete teaching, but we recognize that your schedule may prevent you from participating in both weekends within this summer.