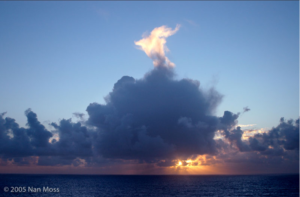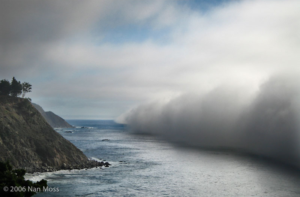 These workshops open your shamanic path to working with the spirits of weather, creating alliances and working partnerships to restore well-being, balance, and harmony to Earth, her great and astounding systems, as well as ourselves. The weather within is linked to the weather without, and vice versa. Intentionally or not, we affect the weather outside of us, just as our internal states can easily follow what is going on "outside."
Nan has been actively doing shamanic work with the weather spirits since the 1990s, but has also had a long conscious relationship with the Weathers since childhood.
Introduction to Weather Shamanism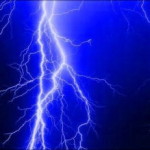 (previously known as Levels l & II)
Weather, Creation and Us
(previously known as Level III)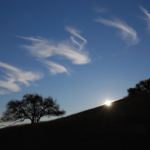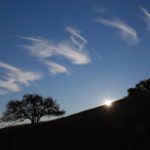 The Eye of the Storm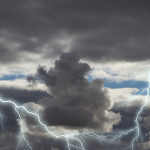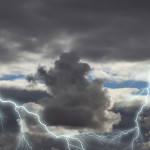 What Calls Weather Down?