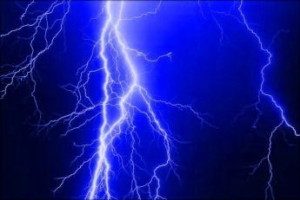 With Nan Moss
To be rescheduled after the COVID-19 pandemic crisis has past.
Woodbury, VT
9am to 9:30pm-ish Saturday
9am to 5:30pm Sunday
Prerequisite: Easy ability to journey into the Lower and Upper worlds.
Tuition: $289 ($250 if paid in full by March 18)
Please check the workshop policies here regarding refunds and cancellations. Pay online below or send a check to Peter Clark, 644 Log Town Road, East Calais, VT 05650.
A form of spiritual ecology – a call to those who care about where our world may be heading, and who sincerely wish to safeguard the health of our planet.
A look at our culture's relationship with weather – including our own – and an opportunity to expand our world-view beyond the confines of the mainstream perspective.
An invitation – and a chance to resurrect the venerable and respected task of the shaman to ensure good relations among the living communities of humans, beings of nature, and the local spirits of our home realm.
May we whisper it to the winds, and listen for their response.
A deepening of our spiritual understanding of the Middle World and our relationship with the spirits of weather. We begin to explore the connection between spirit and form, and where we fit into that dance. For this we need to know more about ourselves, and the True Human Being within us.
As we continue, we approach weather shamanism with a high degree of awareness. This quality of attention, and the respect that it embodies, is essential for relating with Middle World spirits and powers.
This workshop is the gateway to all of Nan's multi-faceted extended series in community weather shamanism.
About Nan.