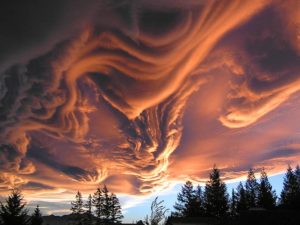 With Nan Moss
September 8 & 9, 2018
Starting at 10am on Saturday and going into the evening
Ending by 5pm-ish on Sunday
Woodbury, VT
Tuition $250 (early bird cost is $235 if paid in full by Aug. 8)
In this intense investigation of "weather working," we dive into mystery and miracles. Opening two way conversations and cultivating profound relationships, we seek to be deep friends with the realm we live in and the weathers that flow through and inhabit that realm. Further understandings of the nature of Power in the Middle World will be one of the results.
Prerequisite – Completion of the weather shamanism gateway workshop:
Intro to Weather Shamanism

(level I and II – Intro to Weather Shamanism and Weather in the Middle World). If you have not taken it, it is offered in Millis, MA on June 29 – July 1, 2018. Contact Dave Perry to register (508-376-6298 or dperryeyeoftheheart@gmail.com). Also offered in Spencertown, NY on July 27 – 29, 2018. Contact Heidi Harding to register (917-703-0989 or hardingheidi@aol.com or online registration here).
Pay online for "What Calls Weather Down?" with a credit or debit card, or with your Paypal balance. Paypal account not required for credit or debit card use. Or mail a check made out to Peter Clark, 644 Log Town Road, East Calais, VT 05650. Please note workshop policies here regarding cancellation and refunds.