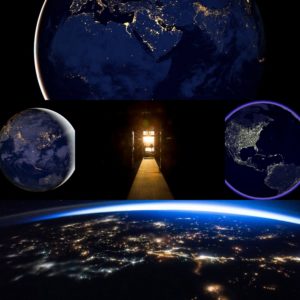 Led by Peter Clark
To be rescheduled after the COVID-19 pandemic crisis has past.
9am – 6pm Saturday
9am – 4:30pm Sunday
Woodbury, VT
Tuition: $240 ($225 if paid by 2-Apr-2020)
Pre-requisite: Experience journeying to the Upper and Lower Worlds
Pay online by clicking the below buttons (credit or debit card, or Paypal), or send a check to Peter Clark, 644 Log Town Road, East Calais, VT 05650. Please check our workshop cancellation policies here.
Using powerful shamanic tools, we will investigate how to begin the work of transforming human culture in compassionate ways. In this process, we must be willing to undergo self reflection to discover cultural pathologies within us. A special helping spirit will enable us to find the gift within us that brings our awareness of culture's impact on us to the surface. With that awareness, we begin a great collaboration to collectively travel the bridges of compassion with the intent to alter the powerful force of human culture in a step by step manner.
Comments from some prior participants:
"I can see clearly now how journeying can be used to create social and environmental change. I think we are off to a great start. So much is possible with attention and intention."
"I feel hopeful that this is a way to feel empowered and walk on the path of change. Thank you!"
"Can't wait to see (experience!) what comes next! Thank you for all the creativity and work that has led to this new and hopeful thing!"
"This workshop stimulated my mind in new ways."