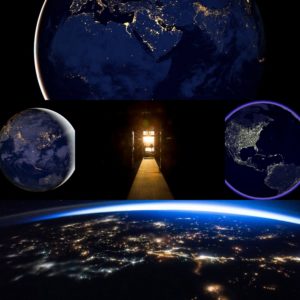 Led by Peter Clark
Lambertville, NJ
November 18 & 19, 2023
9am – 6pm Saturday
9am – 5pm Sunday
Tuition: $225
Pre-requisite: Experience journeying to the Upper and Lower Worlds
Sponsored by Christabel Foster
To register, please call or email:
609-290-9870 (voice or text)
christabelvdv@aol.com
Please check our workshop cancellation policies here.
The media likes to focus on the "culture wars" and so many conflicts and inter-relational altercations. Unfortunately, cultural conflicts can also lead to physical wars. Using powerful shamanic tools, we will investigate how to begin the work of transforming human culture in compassionate ways. In this process, we must be willing to undergo self-reflection to discover cultural pathologies within us, from the personal to the collective.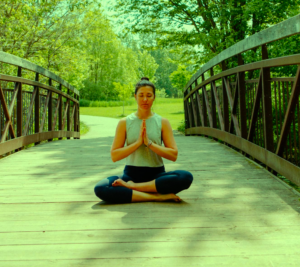 A special helping spirit will enable us to find the gift within us that brings our awareness of culture's impact on us, and our participation in it, to the surface. With that awareness, we begin a great collaboration to collectively travel the bridges of compassion with the intent to alter the powerful force of human culture in a step-by-step manner. We will use shamanic divination to see the potential effects of the healing that we undertake in careful, thoughtful ways.
Comments from some prior participants:
"This workshop was intriguing, insightful and healing, not only at a worldwide cultural level, but brought clarity to one's own personal life experience in ordinary reality. The discussions after each journey were nuggets of gold that allowed me to see many perspectives, as well as, the effects of culture on the personal lives of others. The journeys were well developed and organized which allowed for the weekend to come to a thoughtful and satisfying conclusion."
"The material that was covered was deep and expansive. The explanation and examples given before each journey were very helpful."
"I can see clearly now how journeying can be used to create social and environmental change. I think we are off to a great start. So much is possible with attention and intention."
"I feel hopeful that this is a way to feel empowered and walk on the path of change. Thank you!"
"Can't wait to see (experience!) what comes next! Thank you for all the creativity and work that has led to this new and hopeful thing!"
"This workshop stimulated my mind in new ways."