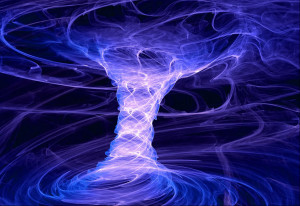 Led by Peter Clark
Vermont in Jan 2019
Virginia in Feb 2019
New York in May 2019
9am to 6pm


---
Saturday, January 19, 2019
Woodbury, Vermont
Tuition: $110


Still time to join the circle for this intensive workshop!


Pay online below or contact Peter (peter@shamansflame.com or 456-8735) for other payment options.




---
Saturday, February 9, 2019




Williamsburg, Virginia


Tuition: $110 ($105 if paid by 14-Dec-2018)
Special package: Take Extraordinary Realities on 9-Feb-2019 along with Cultural Healing on 10-Feb-2019, and pay $155 for both ($145 if paid in full by 14-Dec-2018)
To register, please click

here

.
For more information, please contact Rev. Laura Horton-Ludwig: (757) 220-6830 or revlaura@wuu.org



---
Saturday, May 4, 2019


New York, New York


Tuition: $125 ($115 if paid in full by 4-Apr-2019)
To register, please contact James Milne: jmaxwellmilne@gmail.com, or cell (603) 738-3427

---
Shamanism is an ancient spiritual practice that embraces the underlying Source intelligence of the universe.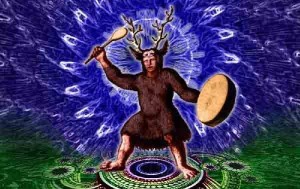 In this highly experiential introduction, you will learn to access the hidden portal within you – within all of creation – moving fully into and beyond perceptions of ordinary reality. Through the age old practice of shamanic journeying you will meet and interact with compassionate spirits, non-physical intelligent beings in the spirit realms – some of the infinite flavors of Divinity. These spirits will assist you in experiencing more empowered emotional, mental, physical and spiritual states of consciousness.
This workshop provides an understanding of core shamanic cosmology, repeated excursions into the compassionate spirit worlds, and a first practice of shamanic divination.