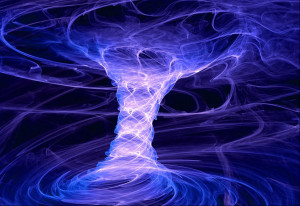 Led by Peter Clark
Two upcoming dates – one in June in VT, and another in October in NJ. See details below.
June 24 & 25, 2023
9:30am to 5pm each day
Woodbury, VT
Tuition: $225 ($205 if paid in full by 24-May-2023)
To register for the June workshop in Vermont, please signup by paying a deposit or the full amount below. Contact Peter if you wish to pay by check (peterclark13@gmail.com).
Please check our workshop cancellation policies here.




October 14 and 15, 2023
9:30am to 5pm each day
Lambertville, NJ
Tuition: $225 ($205 if paid in full by 14-Sep-2023)
Sponsored by Christabel Foster
To register, please call or email:
609-290-9870 (voice or text)
christabelvdv@aol.com
---
Shamanism is an ancient spiritual practice that embraces the underlying Source intelligence of the universe.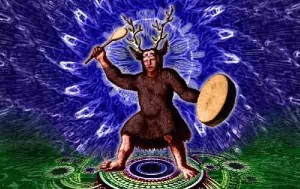 In this highly experiential introduction, you will learn to access the hidden portal to the spirit world, moving fully into and beyond perceptions of ordinary reality. Through the age old practice of shamanic journeying you will meet and interact with compassionate spirits, non-physical intelligent beings in the spirit realms. These spirits will assist you in experiencing more empowered emotional, mental, physical and spiritual states of consciousness.
This workshop provides an understanding of core shamanic cosmology, repeated excursions into the compassionate spirit worlds, a first practice of shamanic divination, and more.
Comments from previous participants:
An awesome workshop that really deepened my practice. Really, really good explanations of how to journey. I liked that everyone had a chance to share.
This workshop took me back to my own shamanic roots…. roots I had forgotten. Thank you for helping me to re-meet my spiritual teacher. She has been inside me for a very long time – waiting for me to seek her again. She is here to stay!
I experienced healing and an opening of new ideas that coordinate well with my current professional healing practice. I am inspired to learn more.
Excellent coverage of major aspects of shamanic journeying… – well done.
I love the opportunity to practice in a group and experience your presence Peter. It really energizes my own practice. Thank you!
This workshop has helped solidify my understandings of shamanism. It has also helped me to trust my own journeying path and processes. I feel as though a new world (2 actually
) has opened up to me. Peter is a gifted teacher.
While I have had similar training, new perspectives add meaning and depth to what may be familiar. Very well presented, understandable, and fun!
It's always good to review basics and fundamentals. I had a different version of travel open up today.
Very genuine experience. Peter is willing to break down concepts and share his own personal experiences with the group. No feeling of being preached to.
The insights I received through the journeys supported and uplifted me.
I've been journeying for years but this was such a blast of freshness and energy. Thank you!